Kat Klothing is a Melbourne based clothing label which started in Wangaratta in 1994. Mainly known for bold, bright stripe 'KAT' flares and fluffy chenille pants. More recently skirts, dresses and headbands have been added to the range.
Ever wondered about KAT and who is the person behind all those comfy pants? Me!
My name is Kathryn and I have been making KAT pants for about 27 years now. It is so much a part of who I am that I dont know what I would fill my days with if I wasn't cutting and sewing up orders for my lovely customers. And yes, I do make them all myself!


I love being able to offer plus size, extra length, less length, higher waist, less flare, more flare! So many personal requests over the past few years that I feel like I know you all much better than I really do.


Over the years it has been hard to compete with mass produced clothing. Whenever it all seems a bit hard there is always an amazing customer who emails, messages or posts on my Facebook page saying how much they love their purchase. These messages keep my spirits up and fill my heart, keeping me going through those rough patches we all have.
Thanks for sharing the love.....you know who you are!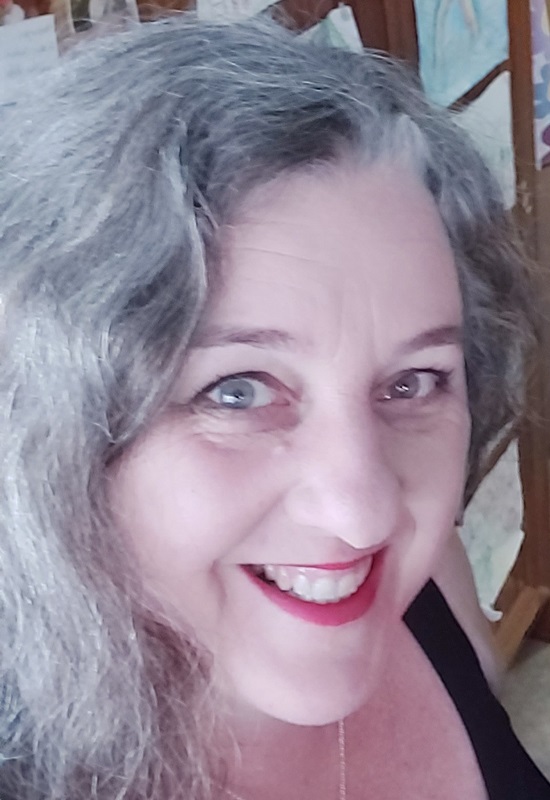 Comfort, colour, quality and can be made to your length. Sizes from 8 up to 24 available.
Cut for curves so come and give them a try – you might get a pleasant surprise!

All 100% Handmade In Melbourne